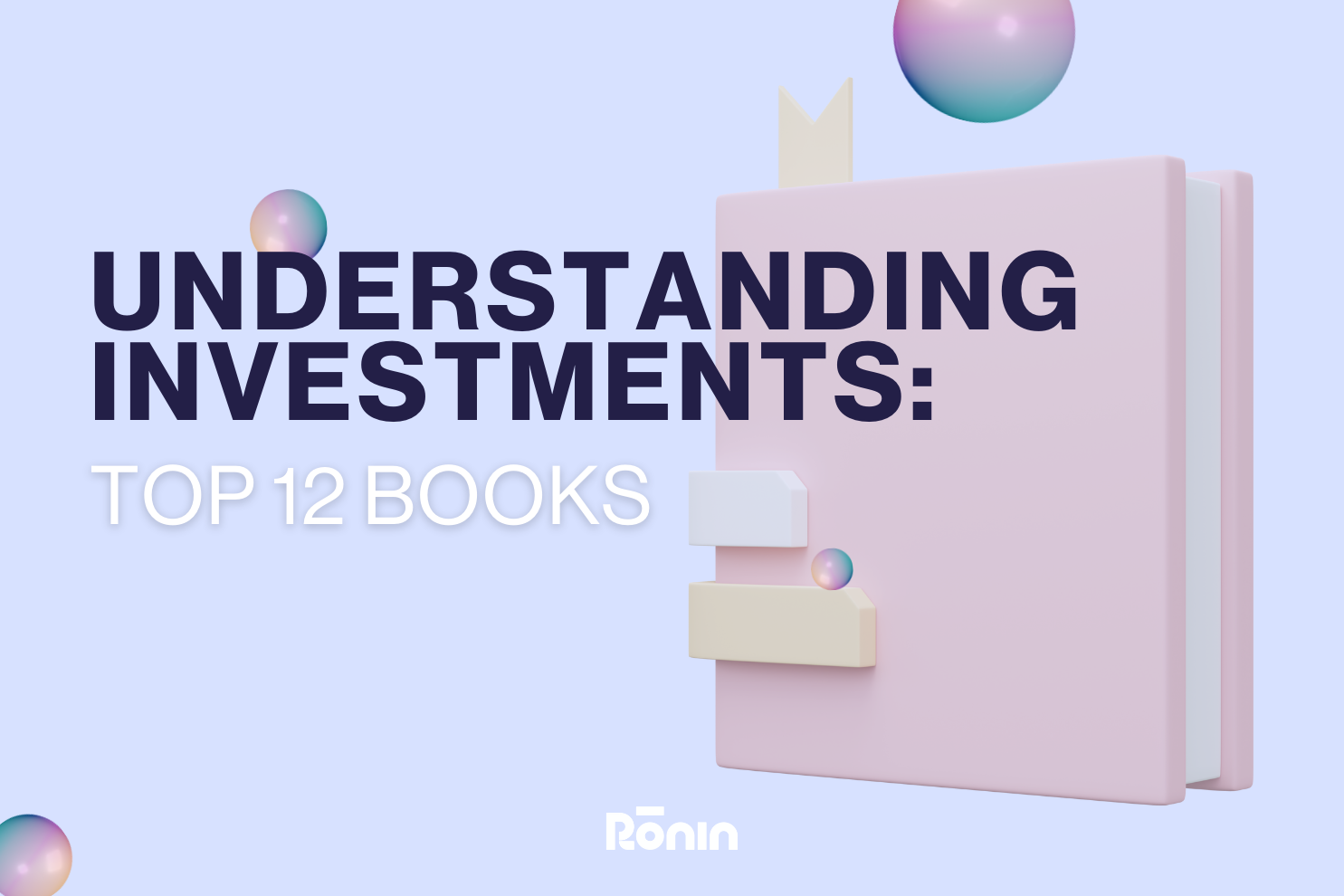 Top 12 Books for Investors in 2022
Rōnin Team on iunie 8th, 2022 / Investing Insights, Investor Resources / 6 min read
The biggest fear of those who want to invest is not the amount of money or the access to investment opportunities. We live in a time when there are solutions that allow you to start investing with a small amount. The most significant barrier is the lack of information and insecurity in decisions.
There are many resources to learn the secrets of investing. Plenty of them. The challenge? Make a proper selection that suits your needs and helps you in your investment journey. 
Warren Buffett, American investor, businessman, and philanthropist, says: "That's how knowledge works, and it builds up like compound interest." Among the secrets of his success is that he dedicates 80% of his time to reading. 
As we usually like to say within our tribe of eager dare-takers, there's no better investment than the one in your education. Whether you are an experienced professional in the field and you're aiming to reach the next level, or you simply need some guidance at the beginning of your investment journey, here is a selection of books recommended by the rōnin crowd:
1. Banii in Miscare – Iancu Guda
This is perfect for your fundamental investment needs, presenting basic concepts in the financial ecosystem. Iancu Guda is a faithful supporter and a loyal friend of the money game in the long run. Together, we are hosting a monthly free webinar – Think, talk, and act like an investor, that will allow you to join an interactive discussion about your financial discipline and how you can quickly start putting your money to work. Register here for the next webinar where we will talk about financial stability – the acquisitions of cars and homes.
Back to the book – it approaches finances from two perspectives: first, familiarisation with basic concepts in economics and finance, exemplified by concrete and current situations. The second perspective is represented by investment strategies, taxes, pension systems, and solutions meant to lead to financial independence.
2. Richer, Wiser, Happier. How the World's Greatest Investors Win in Markets and Life – William Green
This one is a gold mine! Full of great insights from some of the most prominent investors – Sir John Marks Templeton, Charlie Munger, Jack Bogle to Ed Thorp, Will Danoff to Mohnish Pabrai, Bill Miller to Laura Geritz, Joel Greenblatt to Howard Marks.
Core ideas and a sum-up about what you are going to experience during reading this book: 
Investors are never excited about the high price of shares.

You will find out what "you should not do" in the markets; 

You will learn about Frugality, Philanthropy, Cloning, and Shares.
3. The Gospel Wealth – Andrew Carnegie
A book about responsibility. The responsibility of wealth and how to manage your finances. Carnegie writes about rich people's commitment to people who are not very lucky. John D. Rockefeller admits this book was an infinite inspiration for him.
4. The Intelligent Investor – Benjamin Graham
This is an excellent book for anyone interested in joining the world of investing or who wants to hone their skills and improve. At the end of it, you will be able to: Know how to minimize your chances of irreversible losses, maximize your chances of winning and exercise your emotional control to reach your maximum potential.
5. The Wealth of Nations – Adam Smith
A book about understanding the fundamental concepts of economic policy. Every idea is as relevant today as it was in the 18th century. Adam Smith had the idea of the modern economy long before the world was ready for it. Not only his ideas are still flourishing, but they are the foundation of many economies.
6. Security Analysis – Preston Pysh & Stig Brodersen
Graham's original work is considered by many to be a bible that capitalizes on investment and, therefore, a must-read. Editing by Preston Pysh and Stig Brodersen makes understanding the original much easier. The book is a perfect and infinite source of investment perspective. Suitable for both beginners and professionals.
7. The Power of Habit – Charles Duhigg
It is a revealing book that walks you through explanations of what habits are, where they come from, how they are connected, and what makes them so strong at the individual level. In parts 2 and 3, the concept is extrapolated to organizations and societies and what these habits mean at the micro and macro level.
8. The Education of a Value Investor: My Transformative Quest for Wealth, Wisdom, and Enlightenment – Guy Spier
"The Education of a Value Investor …" highlights the author's life in investing – how he started, how he evolved, and what lessons he learned during his journey. It offers a perspective on investor thinking, and the author also presents his investment rules. The book is a lecture that comes with many insights and lessons experienced by the author himself in his journey to financial freedom. 
9. Berkshire Hathaway Letters to Shareholders, 2021
This book covers everything you need to know about value investing, but it is a book that you need to study a little carefully. The text reveals much of Berkshire-Hathaway's stock selection methodology. Insight comes once you develop your ability to put into practice everything you have integrated from the book. 
10. Deep Value – Tobias E. Carlisle
This should not be missing from the library of any investor and entrepreneur. It provides a good understanding of mean reversion and its importance in investment. The author describes the historical developments that have influenced the evolution of activist investment strategies over time.
11. The Bitcoin Standard: The Decentralized Alternative to Central Banking – Saifedean Ammous
A fascinating and up-to-date book suitable for those interested in the history of money, those who wonder what makes Bitcoin different, and those who are curious about the functionality of money. Saifedean Ammous offers an exciting perspective on monetary history, why some money works better than others, and why Bitcoin is superior to other forms of money.
12. The psychology of money: Timeless Lessons on Wealth, Greed, and Happiness – Morgan Housel
In terms of history and personal experiences, the author teaches us the most profound perspectives on the psychology of money – what it means to us, how we spend, and how we save and invest. In the tradition of Charlie Munger, Howard Marks, and Richard Thaler, Housel forces us to think of the word "risk" from several perspectives.
In Conclusion
If you have an affinity for the investment world, you've heard the saying, "The only certainty in investing is uncertainty." And so it is. The market is unpredictable and the future holds low to non-existence. Therefore, one way to be prepared is to learn about investments, strategies, and risks.
We keep believing and reiterating the exact quote from the beginning that brings us a lot of sense in terms of investment and financial growth: there's no better investment than the one in yourself. 
Read more insights
Founder's Story / 10 min read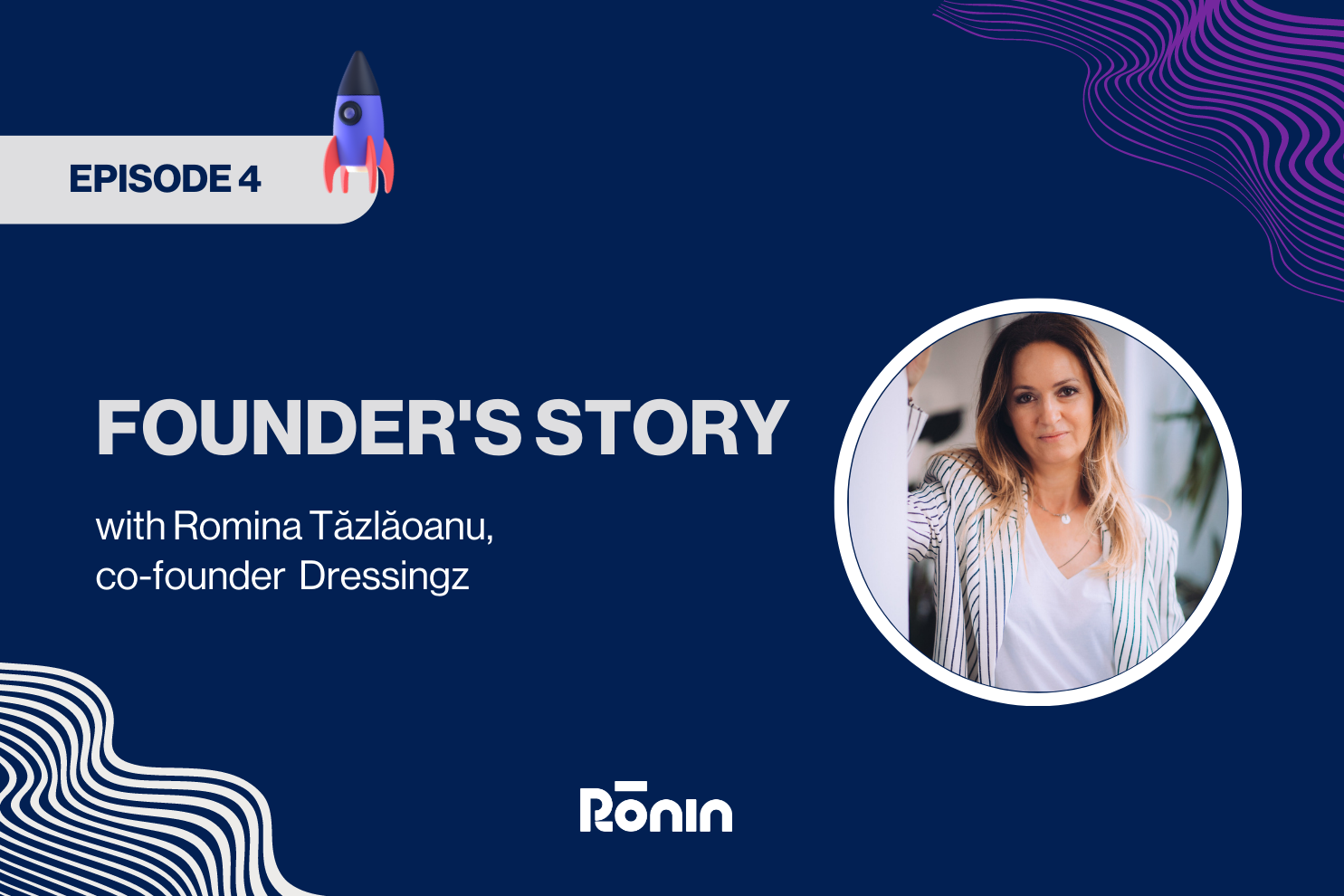 Paving the Path to Sustainable Fashion: Meet Romina, Founder of Dressingz
Andra Costin on iulie 24th, 2023
In times when fashion and technology may seem like two distant worlds, Romina, the founder of Dressingz, saw an opportunity to bridge the gap and create a transformative impact. With a remarkable background in the fast-paced tech and telco industry, Romina's journey took a fascinating turn when she decided to venture into the pre-loved fashion realm.
Investing Insights / 9 min read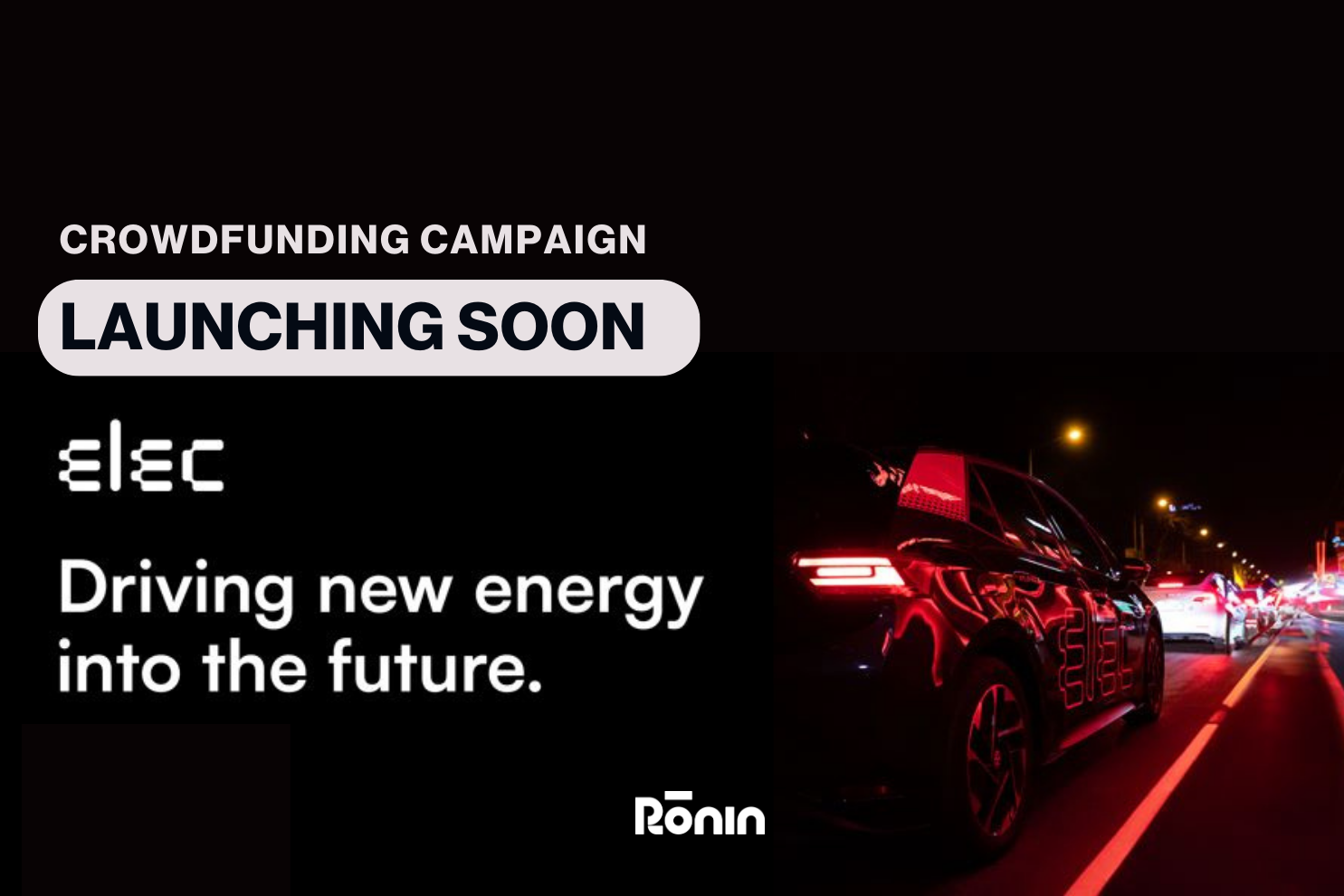 Introducing ELEC: Redefining Travel for a Sustainable Future
Andra Costin on iulie 11th, 2023
With a focus on sustainability and a vision to redefine travel, ELEC is ready to reshape the way we commute & travel, inspiring a greener and more sustainable world. To uncover the story behind their mission, we sat down with Alexandru Manea, founder and CEO of ELEC.