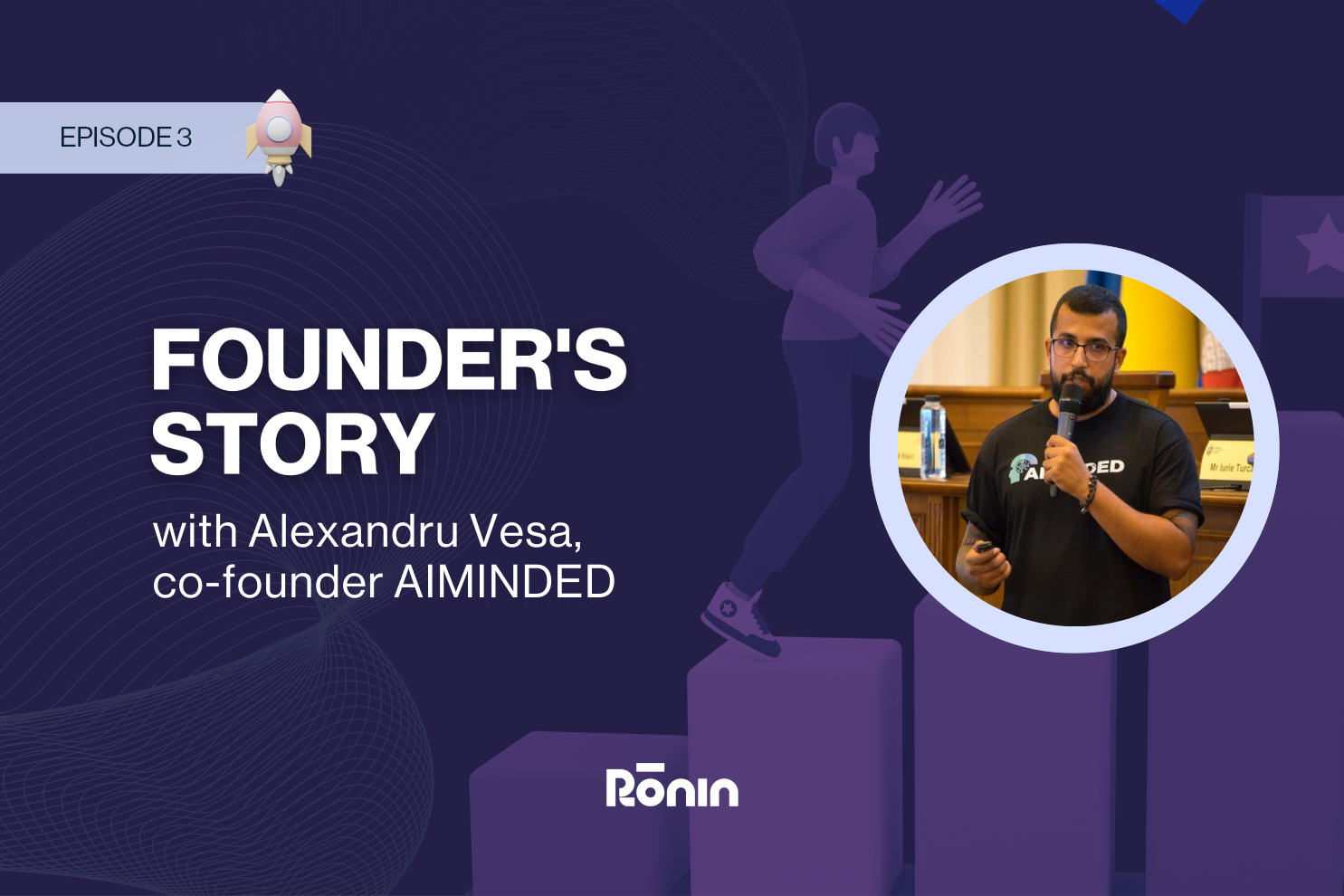 Founder's story: Alex Vesa, AIMINDED
Rōnin Team on January 26th, 2023 / Founder's Story / 5 min read
AIMINDED aims to accelerate cancer treatment by automating image analysis in radiotherapy hospitals, in order to help doctors perform more efficiently and accurately. The solution offers doctors more time for complex tasks that need their attention, and also for patients.
Helping cancer patients receive faster and better treatment is such a contributing mission that requires a lot of determination, courage, and of course perseverance.
We talked with Alexandru Vesa, Co-Founder of AIMINDED, to find out what made him start such an inspiring journey.
Check their crowdfunding campaign here >>
1. What's the story behind AIMINDED?
AIMINDED started from a personal experience with my mother, who suffered from cancer. During this period, I was exposed to the entire treatment process and observed the relationship between patients and doctors. Not only have I spotted a severe lack of time for patients, but also a medical system that is weighed down by a repetitive, unorganised flow of work that can't cover all the patients in need of treatment in due time. I wanted to change something because I didn't want to see people like my mother feel unsafe in an overwhelmed medical system.
2. You aim to build a more meaningful connection between patients and doctors. How does AIMINDED do that?
We help doctors save time in the contouring phase of the radiotherapy process, a much-needed treatment for cancer patients. By automating this process through artificial intelligence, we obtain results in a much shorter time. Helping doctors with their work in this phase of treatment offers them more time for building a real connection with the patient and taking care of their needs, and physical and mental state.
3. How does AIMINDED's technology differ from other AI solutions in the medical field?
Our vision is to become an oncological image toolbox, the universal solution for accelerating cancer treatment processes. Our solution aims to encompass artificial intelligence tools that can restabilize a hospital's workflow. We are focusing on Central-East Europe, where the radiotherapy process needs to be fully exploited.
4. What challenges did you face while developing your product?
One of the biggest challenges was the adoption of doctors and clinics. We trust our product and vision 100% and understand that AI is not yet fully embraced in the medical field. Western countries prove that digitalization is a key factor in improving medical processes, and we strongly believe we can develop a much more functional system that can help many lives.
5. How has the medical community received AIMINDED so far?
We stepped into a whole new system, that brought many challenges in terms of mindsets and openness. We are happy to have attracted specialists both in the medical and technical fields that helped us grow, from many points of view. We value the expertise we must learn from, and look towards common ground we can find between us, our solution, and the medical community.
6. How does it feel to be part of the Ronin community? How can it help you bring value?
Ronin has definitely helped us broaden our horizons. It acted as a catalyst for many events and routes we have taken since our collaboration. We appreciate each and every one specialist's expertise in developing our vision and mission, and we can say that this collaboration has made us a better understanding of what we stand for. As for the future, this collaboration is helping us see and seek opportunities at every corner, and capitalize on our achievements. 
8. How do you plan to use the funding received after the end of your crowdfunding campaign?
Our main priority is obtaining the CE Mark, in order to release our product, and expand beyond Romania. We plan on expanding our AI department and bringing more clinical knowledge into our solution. In order to sustain as many clinics, we need to develop a much bigger team of specialists that can take on the amount of work.
9. Can you discuss any upcoming developments or milestones you are working on to achieve your following goals?
At the moment, we are targeting the start of clinical trials for our product and adding more organ data to our current algorithms, as well as developing partnerships with clinics interested in our product. We are focusing on obtaining the CE Mark for our product to be distributed in our country.
10. What advice would you have for aspiring entrepreneurs in the AI and healthcare industries?
Find a problem, a real-life problem. Research it, and see how it affects the market or even the whole world. Seek medical advice, and start building an MVP.  AI and healthcare are different from any kind of industry. You need constant validation, and work along with medical teams, in order to understand how a disease affects humans.  You need to understand treatment processes, and constantly improve the AI system in order to adapt to real data.
Most of all, you need to trust your solution and its benefits for the system, and if you're not sure, keep on developing it until it can be well implemented. Don't limit yourself.
Support their mission and invest in their future development plans >>
Read more insights
Founder's Story / 10 min read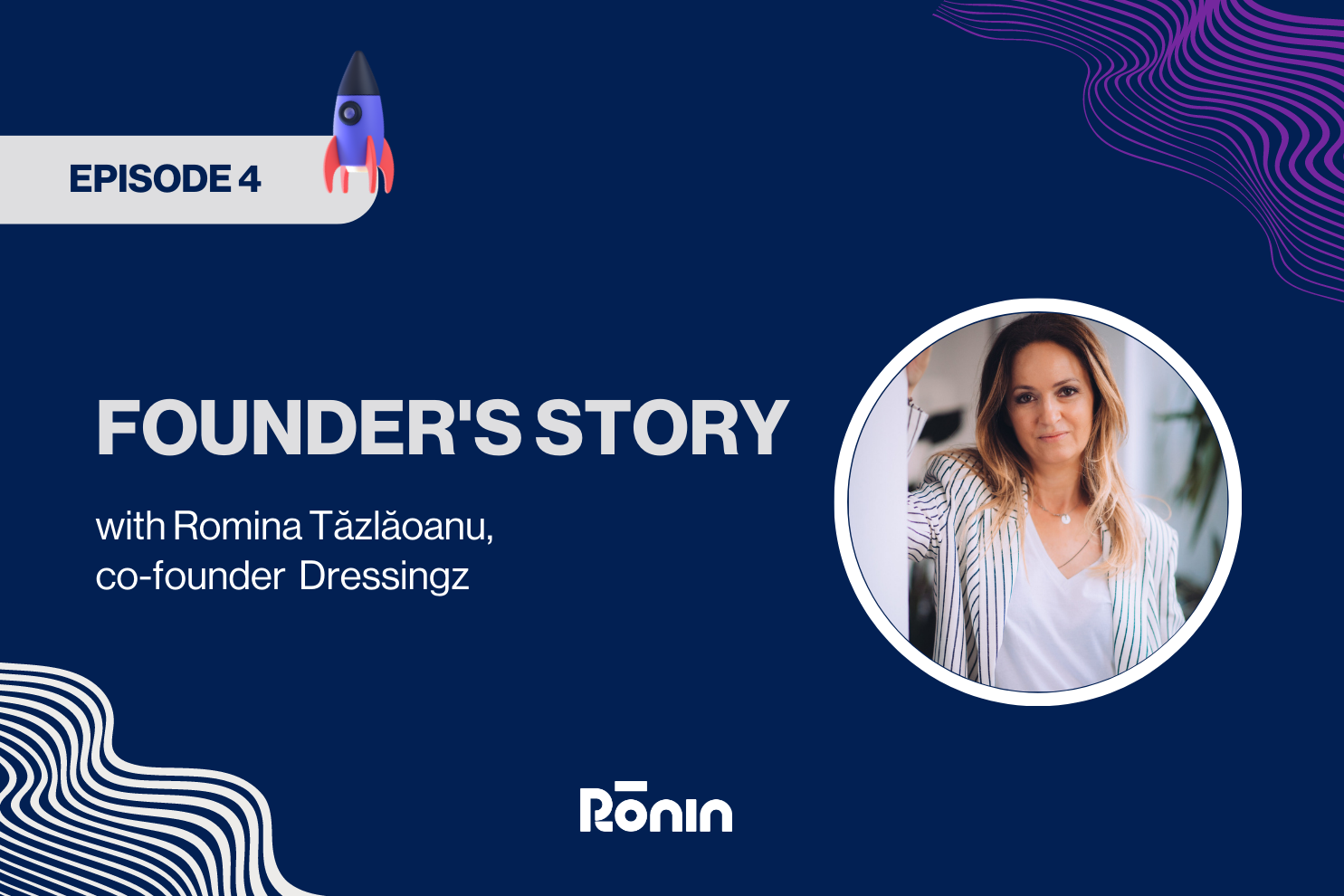 Paving the Path to Sustainable Fashion: Meet Romina, Founder of Dressingz
Andra Costin on July 24th, 2023
In times when fashion and technology may seem like two distant worlds, Romina, the founder of Dressingz, saw an opportunity to bridge the gap and create a transformative impact. With a remarkable background in the fast-paced tech and telco industry, Romina's journey took a fascinating turn when she decided to venture into the pre-loved fashion realm.
Investing Insights / 9 min read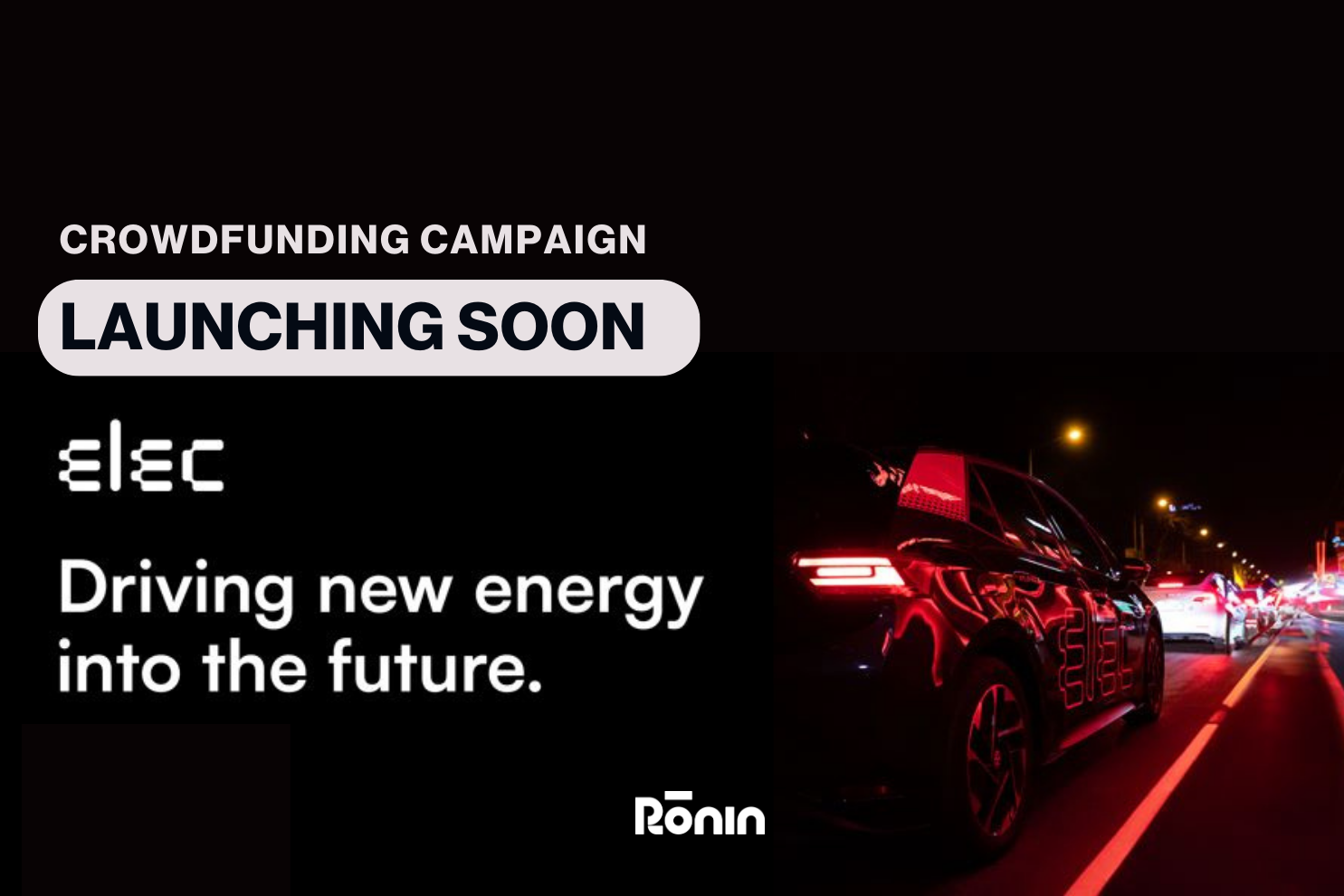 Introducing ELEC: Redefining Travel for a Sustainable Future
Andra Costin on July 11th, 2023
With a focus on sustainability and a vision to redefine travel, ELEC is ready to reshape the way we commute & travel, inspiring a greener and more sustainable world. To uncover the story behind their mission, we sat down with Alexandru Manea, founder and CEO of ELEC.