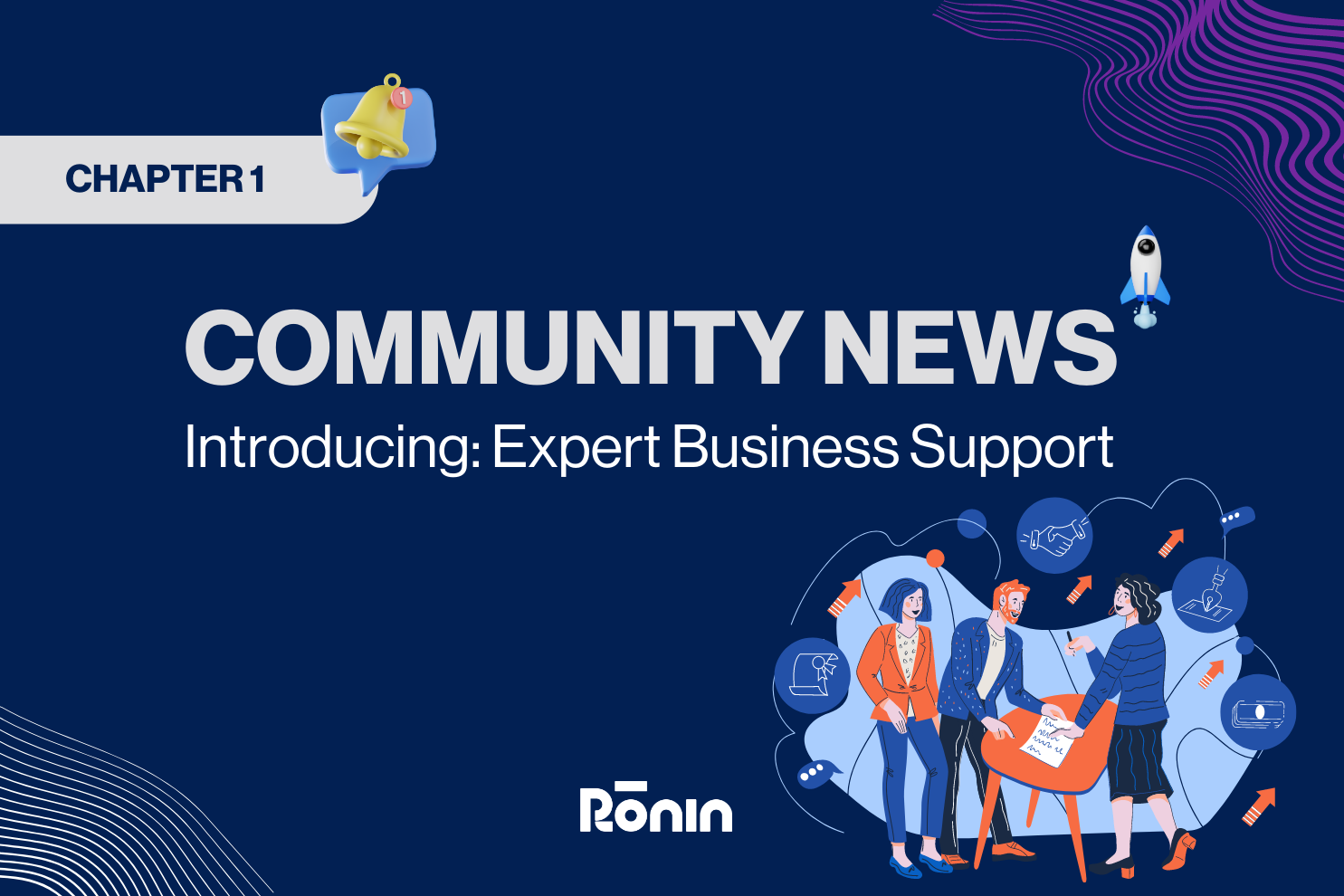 Community News, Chapter 1: Introducing Expert Business Support
Andra Costin on June 8th, 2023 / Rōnin insights / 3 min read
We are thrilled to introduce our latest service, Expert Business Support, aimed at empowering startup founders with invaluable expert guidance tailored to their specific needs. 
We understand that building a successful business requires more than just financial support; it demands knowledge, mentorship, and strategic insights. That's why we are now offering expert business support on a range of subject matters, encompassing pre- and post-financing stages, as well as ongoing assistance for scale-up and growth journeys. 
Whether you are a beginner entrepreneur looking for guidance or an established startup seeking to take your business to new heights, our community of experts is here to fuel your success.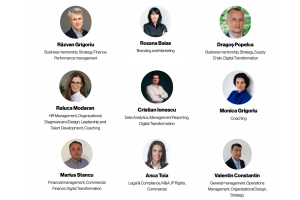 Discover the advantages of partnering with seasoned professionals who are passionate about propelling your startup forward and unleashing its true potential. Get ready to thrive like never before with Ronin's comprehensive business expertise at your side.
Explore our community of seasoned professionals who bring years of hands-on industry experience to the table. For each professional you can find more details related to their experience and background, so that you can choose the most suitable ones for your needs.
Need guidance on specific topics to take your business to the next level? Apply for support >> 
Discover the benefits of working with experienced professionals dedicated to harnessing the full potential of your startup. From market research to financial forecasting, legal compliance and beyond, our experts have the knowledge and skills to help you succeed. Our community of mentors is dedicated to understanding your specific needs and working with you to provide you with customised and actionable advice that can help you grow your business.
With this new service, we aim to help startup founders overcome the challenges they may face and support them to grow their businesses. Thus, we ensure that we also protect the interests of our investors.
We're offering a diverse and comprehensive range of consulting services specifically tailored to support your startup's unique journey at every stage of development:
Pre-financing: Set the stage for success with strategic planning, defining your captivating story, and crafting robust financial models that attract potential investors.
Post-funding: Maximize your growth potential through strategic planning and effective performance management to ensure your startup thrives in the competitive landscape.
Ongoing Business Support: Our dedicated experts are here to provide continuous support throughout your startup journey. Benefit from business mentorship, financial assistance, refining your product, honing your branding and marketing strategies, optimizing pricing strategies, harnessing the power of IT and data analytics, facilitating valuable match-making connections, handling HR and legal aspects, and receiving invaluable coaching.
Ready to Access Expert Support?
To apply for support from our community of experts, simply complete the Apply for Support form. We are eager to learn about your unique needs and provide the guidance necessary to propel your startup to new heights.
Join Our Community of Experts
If you're a seasoned professional looking to make a difference in the startup ecosystem, we invite you to join our community. You'll have the opportunity to provide valuable assistance to both aspiring entrepreneurs and discerning investors.
Read more insights
Founder's Story / 10 min read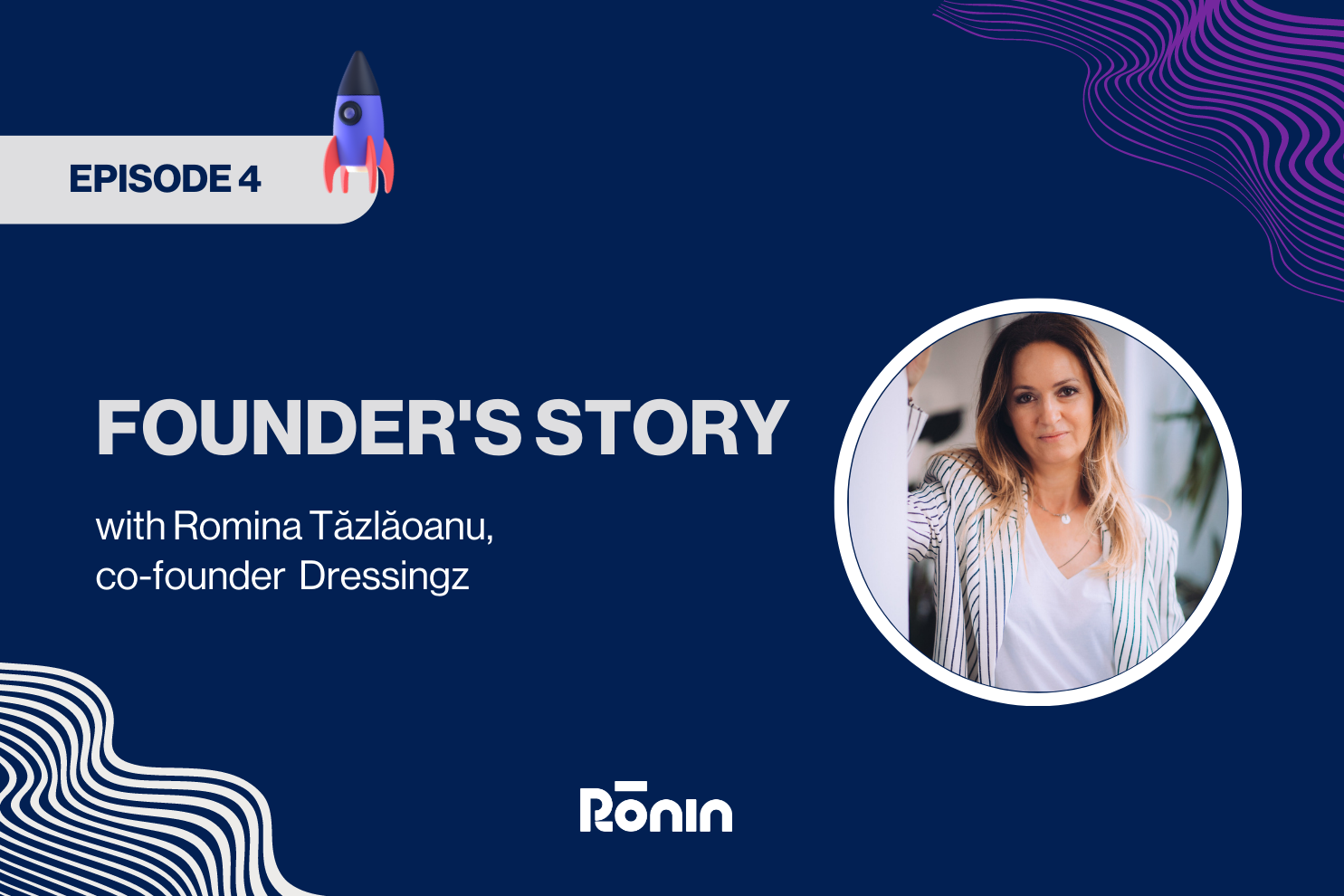 Paving the Path to Sustainable Fashion: Meet Romina, Founder of Dressingz
Andra Costin on July 24th, 2023
In times when fashion and technology may seem like two distant worlds, Romina, the founder of Dressingz, saw an opportunity to bridge the gap and create a transformative impact. With a remarkable background in the fast-paced tech and telco industry, Romina's journey took a fascinating turn when she decided to venture into the pre-loved fashion realm.
Investing Insights / 9 min read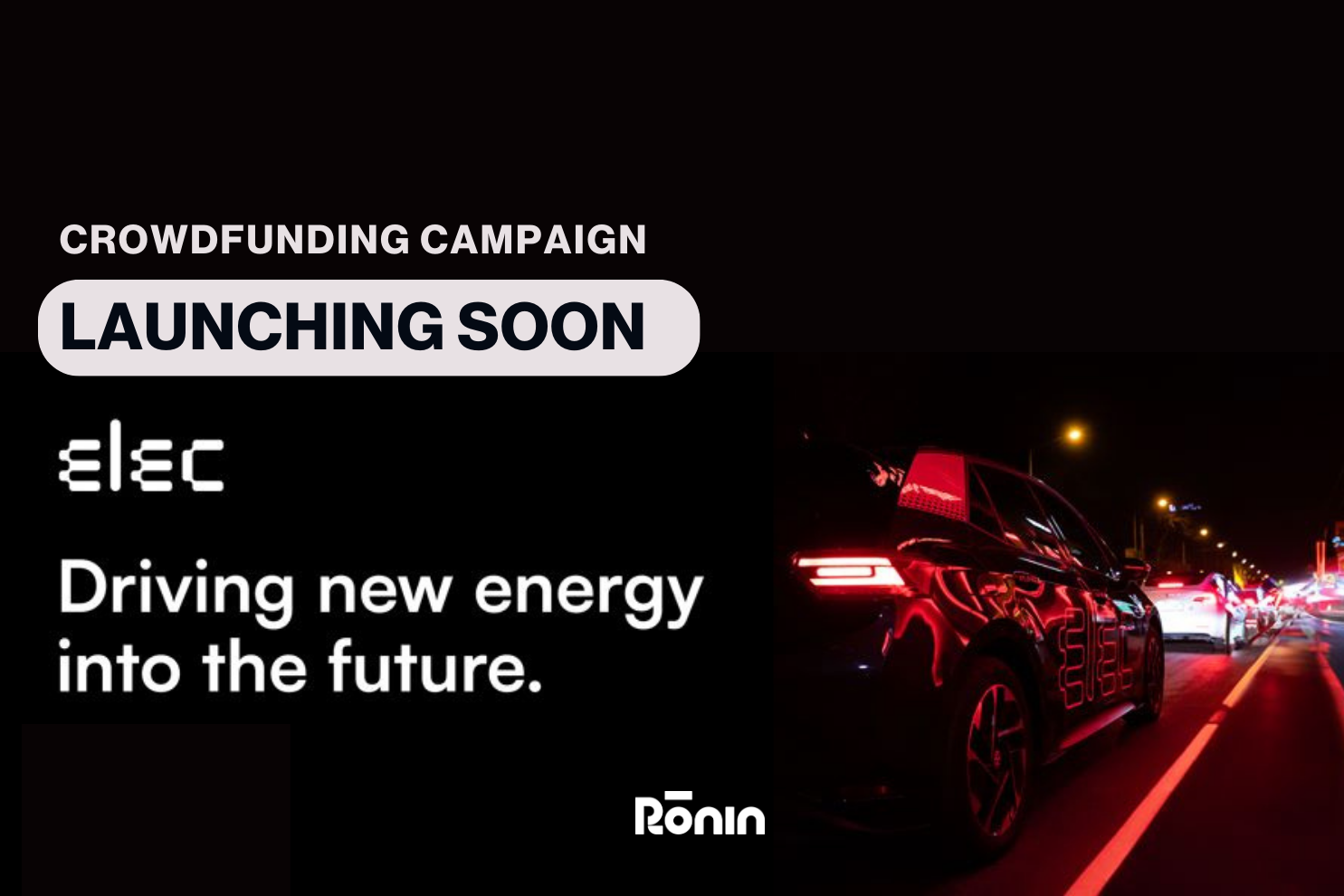 Introducing ELEC: Redefining Travel for a Sustainable Future
Andra Costin on July 11th, 2023
With a focus on sustainability and a vision to redefine travel, ELEC is ready to reshape the way we commute & travel, inspiring a greener and more sustainable world. To uncover the story behind their mission, we sat down with Alexandru Manea, founder and CEO of ELEC.